TL Yap Law Chambers LLC
Advocates & Solicitors / Commissioner for Oath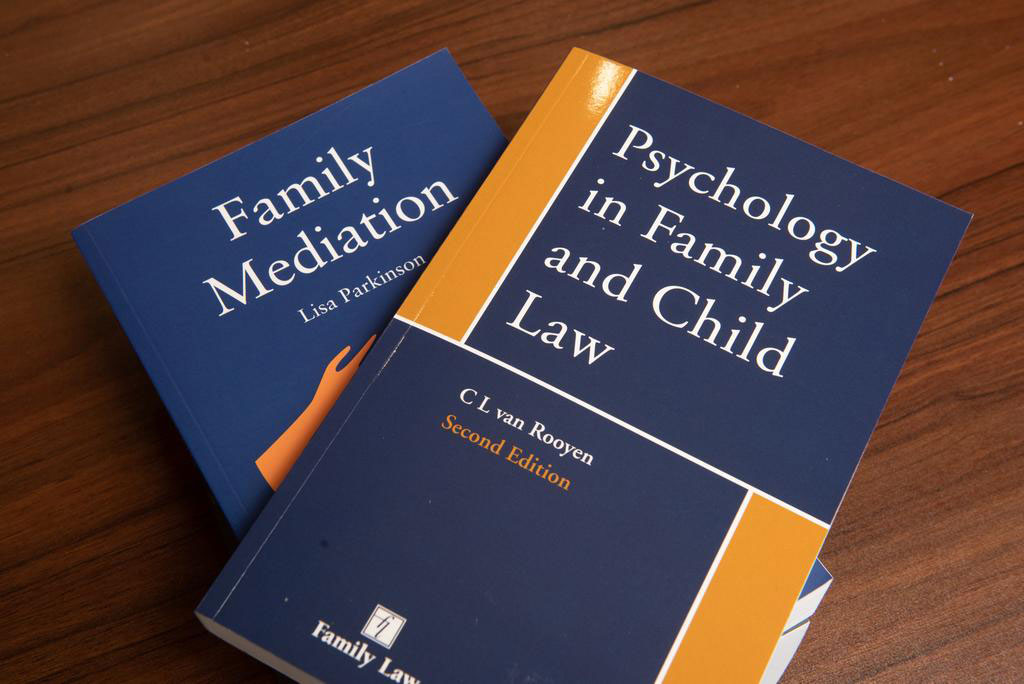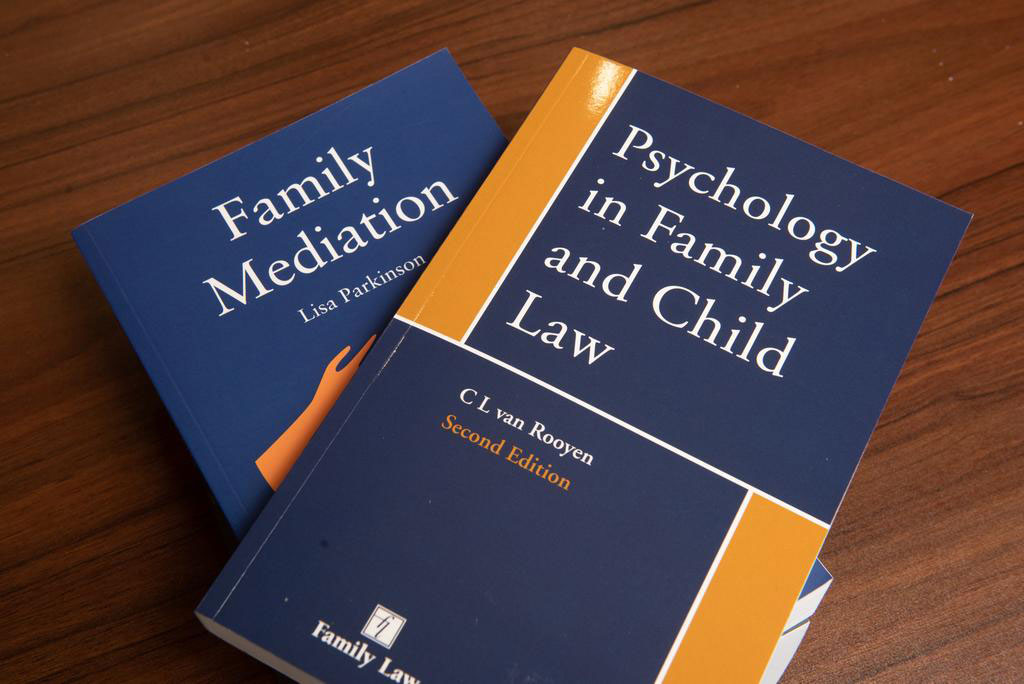 T L Yap Law Chambers LLC (previously M/s T L Yap & Associates) is a boutique law firm providing specialised legal services in family law, advising clients, both domestically and internationally, in the areas of pre-nuptial and separation agreements, divorces, custody, care and control and access disputes over children, maintenance for children and spouse, division of matrimonial assets and personal protection orders in cases of domestic violence. The firm's expertise also includes handling guardianship matters and cross-border disputes involving jurisdictional and forum issues as well as relocation and child abduction.
We listen carefully to your problems and ask the right questions to understand your specific needs. Our approach is to provide practical solutions and sensitive client care.  We explain the legal options available to you and the strategies for achieving the best possible outcome in your circumstance. We believe in exploring with our clients the appropriate dispute resolution options and in facilitating a resolution to the family conflict.
Our team of lawyers have extensive experience in dispute resolution, and are accredited mediators, collaborative family practitioners, parenting coordinators and Child Representative. We believe in helping our clients resolve their disputes amicably where possible and to discuss and explain to our clients the appropriate dispute resolution options.
We understand the challenges and emotions arising from the breakdown of a marital or parental relationship and the importance of giving paramount consideration to the welfare and interest of the children. We will journey with our clients towards reaching a sustainable resolution. 
To benefit from our individualized approach to marital and parental conflict, call us for a consultation today.